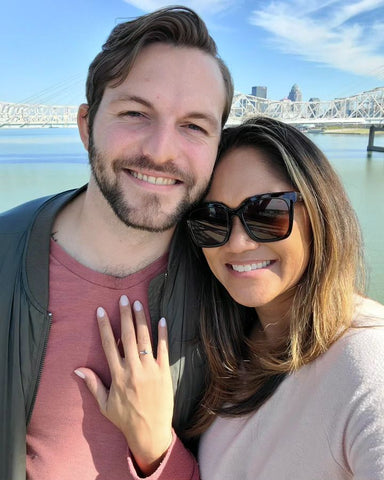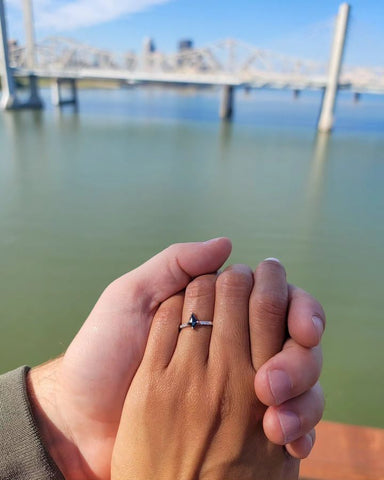 Today, we made a new memory at the site where we first met and later had our first date. 💍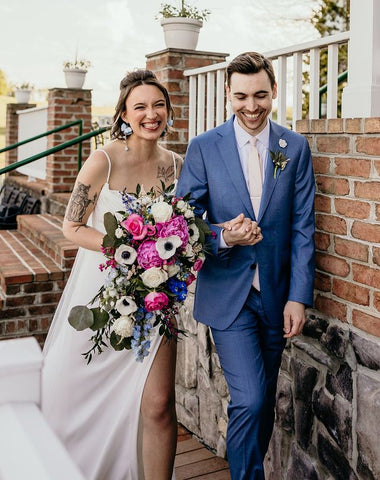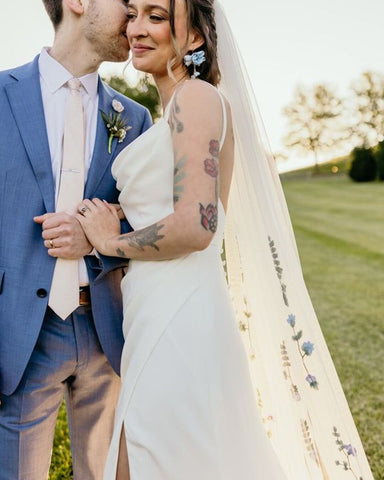 "Congratulations on signing your life away! ❤"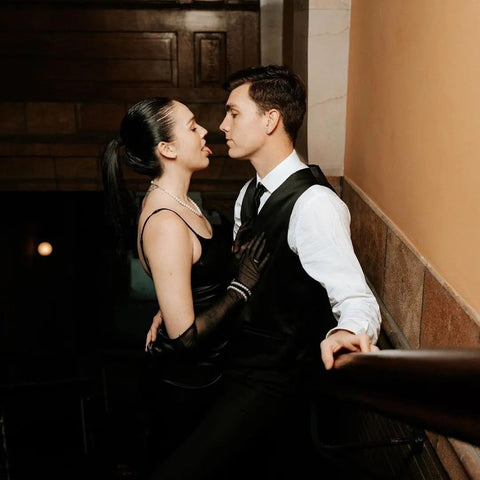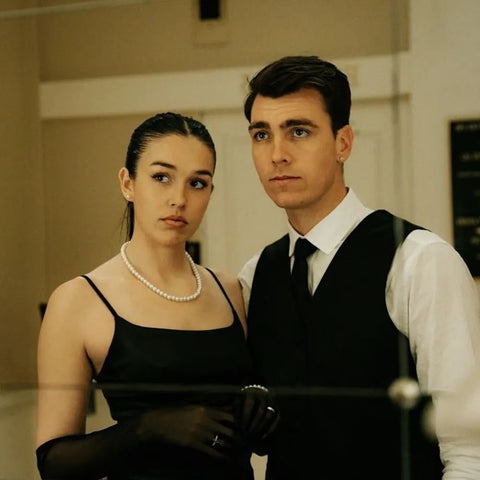 "Wishing you all the love and happiness in the world! 💙"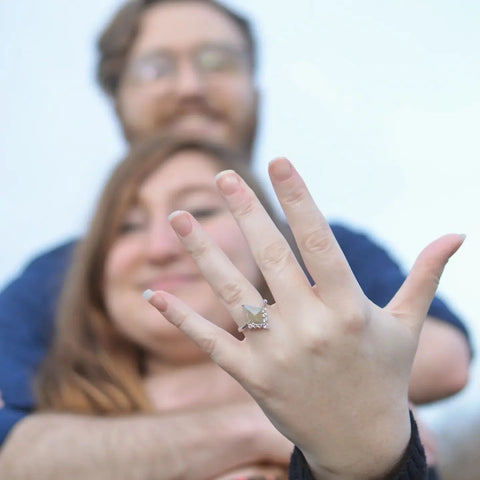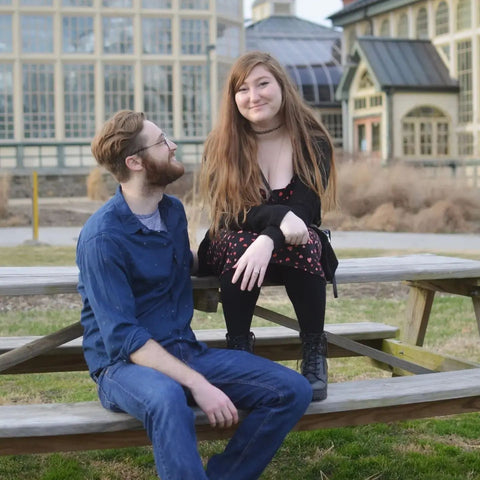 "Congratulations to the engaged couple! Wishing you both a lifetime of love, happiness, and endless adventures together. 💚"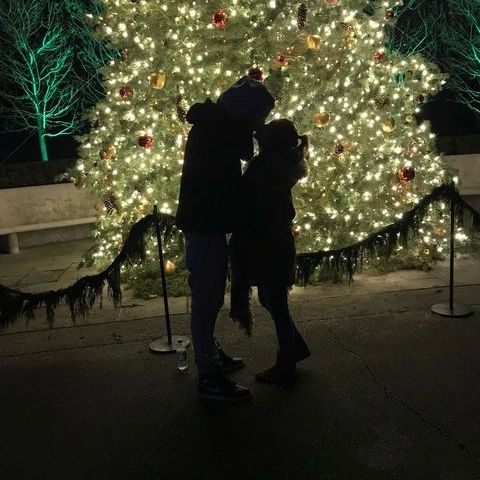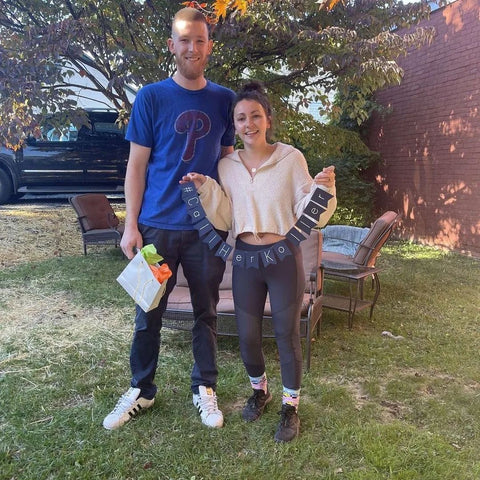 "It makes me happy to see you this happy. 💜"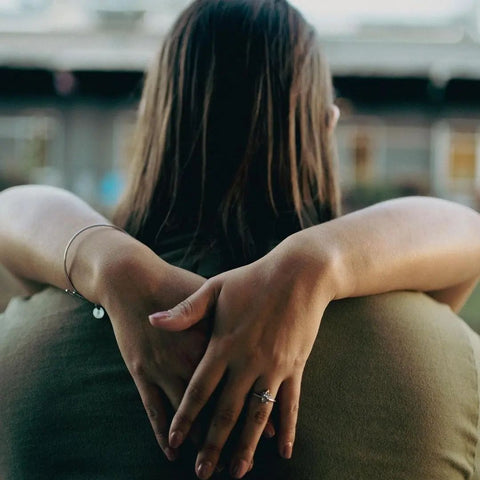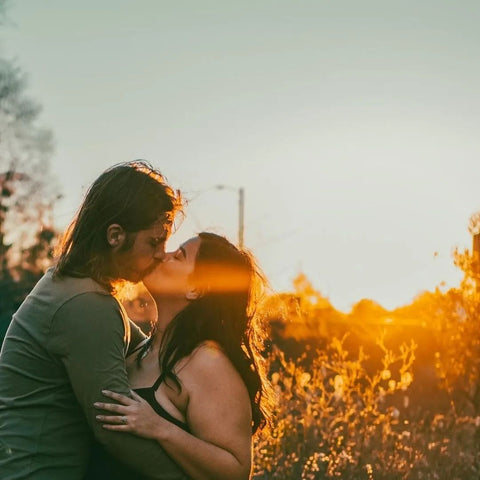 "About freaking time! Congrats on your engagement! 💛"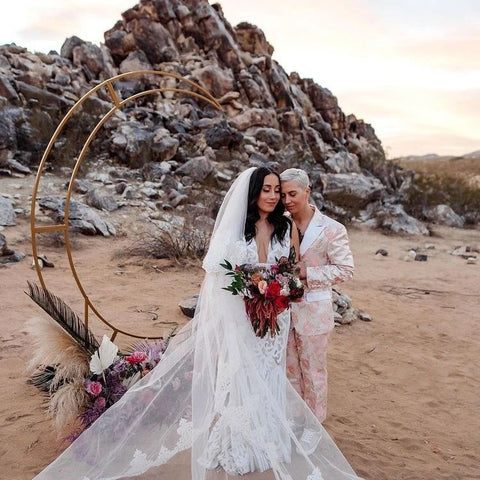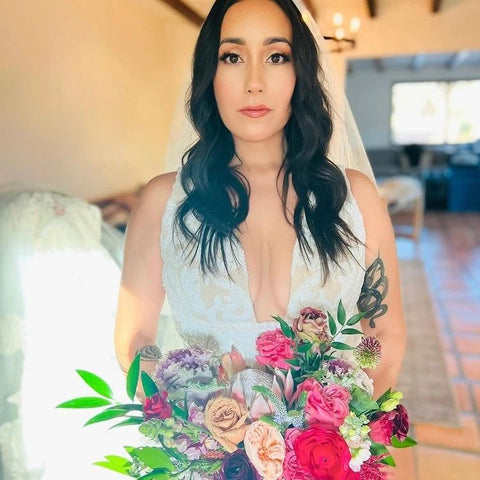 "May the love and happiness you feel today shine through the years. ❣"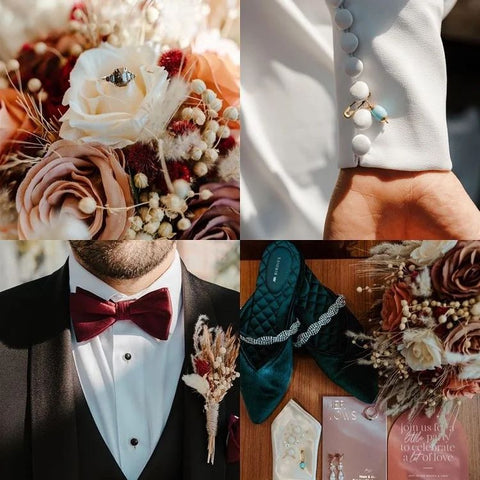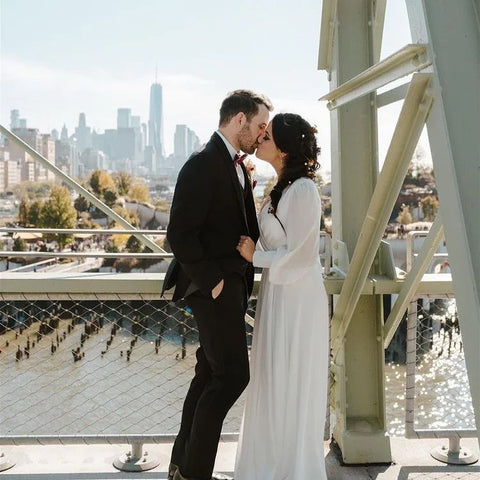 "A wedding is not an ordinary day. It is a symbol of love between two people 💙 congratulations"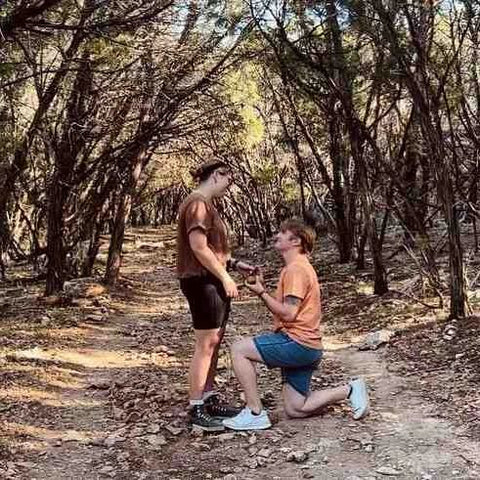 "Creating meaningful memories together , congratulations 💓"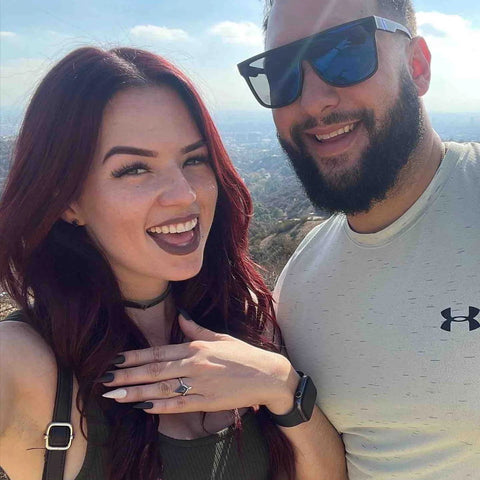 "Congratulation to this amazing couple 💕"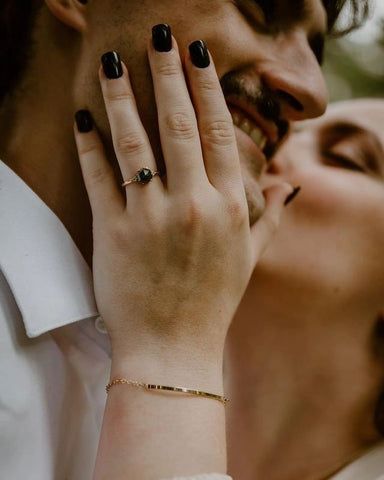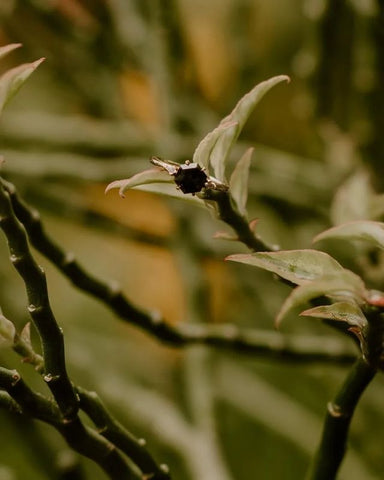 "Congratulations and cheers to happy life ahead 🥂"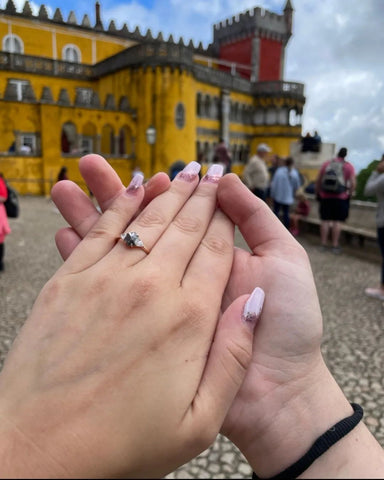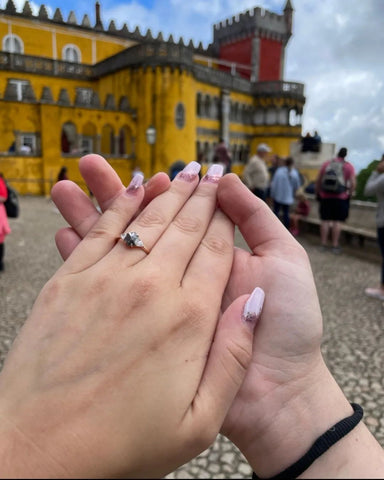 Cheers to a new beginning. 🥂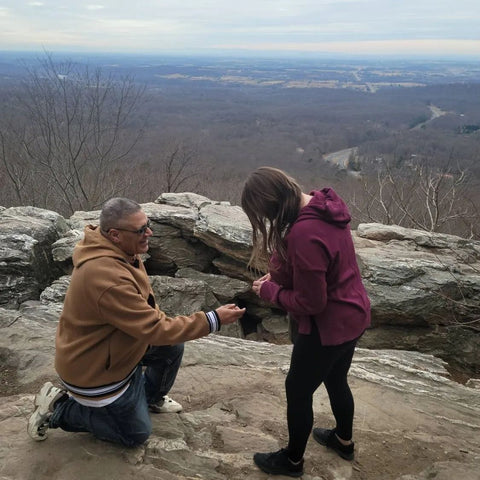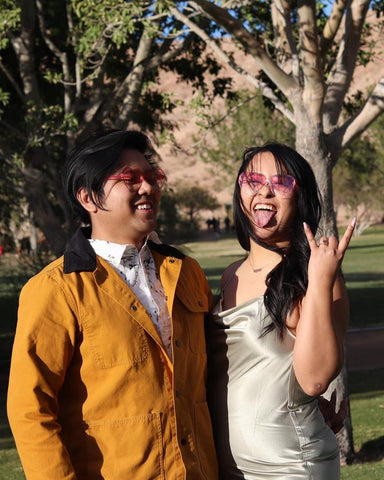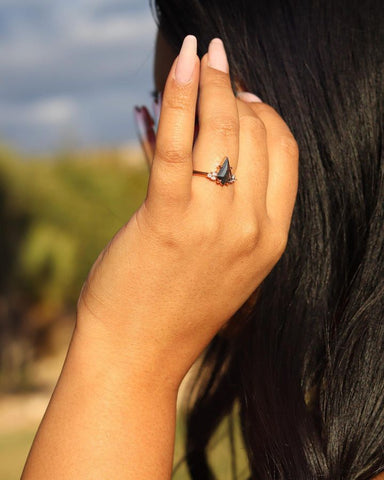 To a beautiful soon-to-be bride and groom! Congratulations! 💝